Login / Register


Your shopping cart is empty
Call us today 1-800-525-8888
| Tire Size | Size - Click to buy! |
| --- | --- |
Search your tire by size. Example: 225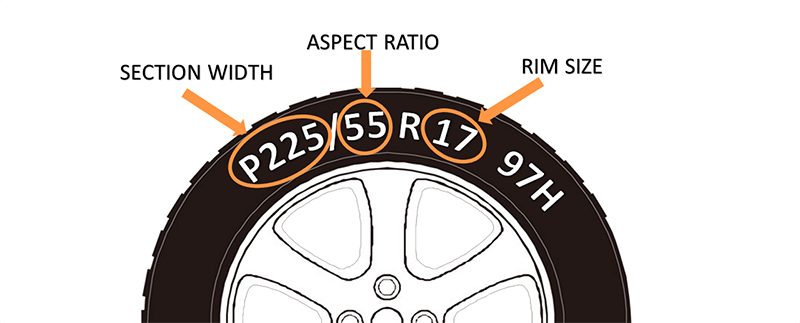 Click Here to purchase

The original alternative traction device, designed in Norway that keeps drivers throughout the world safe every winter. AutoSock is the easy to use textile cover designed to help vehicles get traction on snow and ice. It is the only supplier of traction solutions to thirteen car manufactures in Europe and Asia. Over two million pairs have been sold worldwide. Additionally, AutoSock has now released the product for commercial buses.
AutoSock is the traction alternative for snow and ice.
AutoSocks are safe replacements for snow tires or chains for snow & ice driving.
AutoSocks are quick and easy to install and uninstall.